Kahwa Coffee.
Date: 2019
Location: St.Petersburg, FL
Industry: Beverage
Agency: Wax&Hive
Team: Josh Rinard, Alex Coury, Stephen Zane
Jimmy Breen, Anthony Freese
Kahwa Coffee is the largest coffee company based out of Florida. During my time at Wax & Hive I had the opportunity to give the brand a refresh and create the labels for two new canned products, cold brew and nitro brew coffee.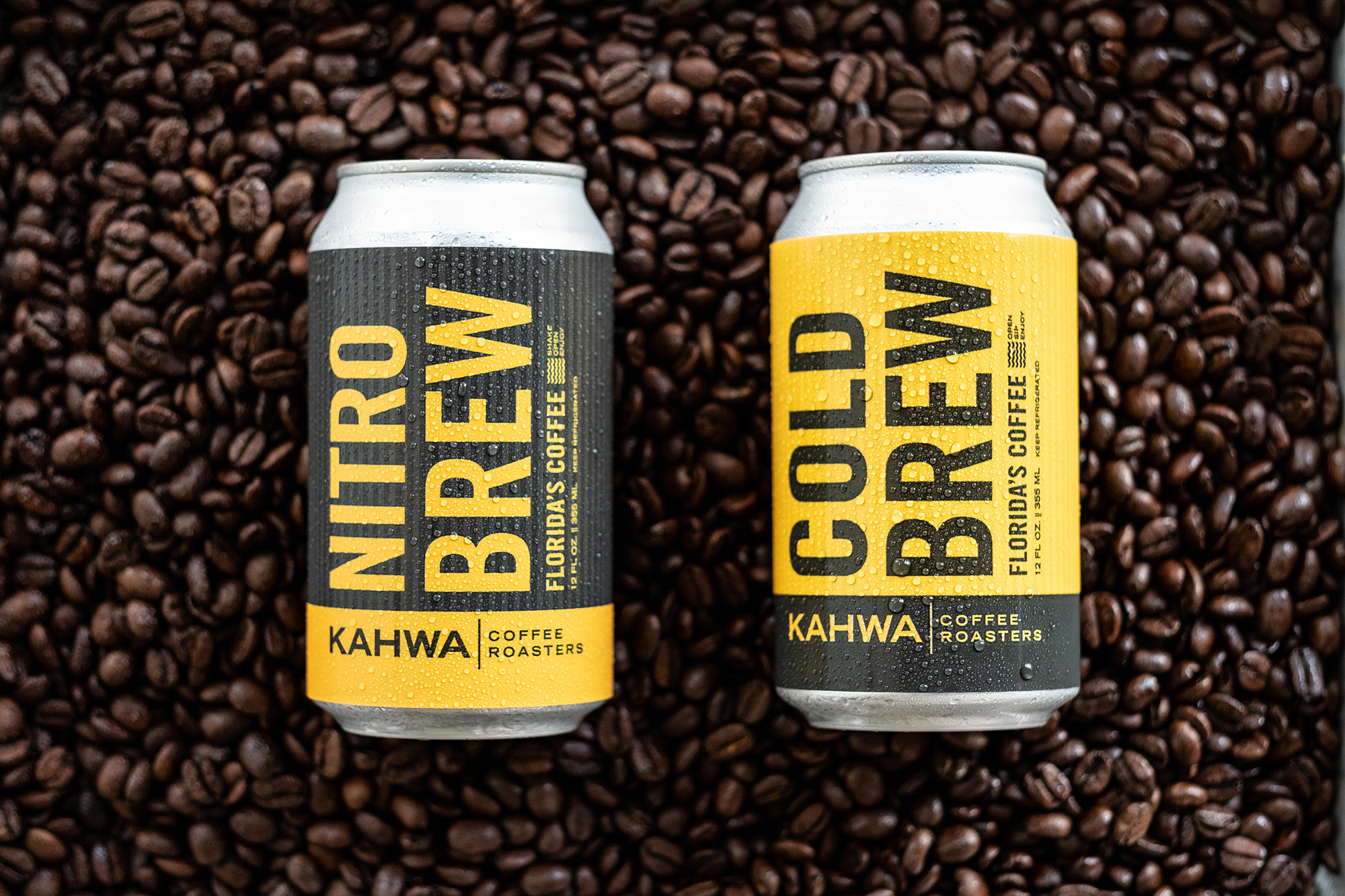 ---